About Us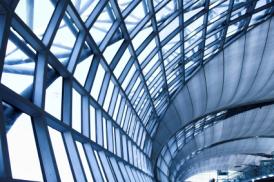 Steel Connexions Limited is a recruitment company dedicated to the steelwork industry, giving employers and candidates the very best possible service.
The company was founded by experienced Steel Consultant Wayne Rawson, who has over 30 years' experience in the industry at all levels. As well as being at the forefront of the industry's evolution from manual drafting to sophisticated 3D CAD and MIS software, Wayne has worked with steelwork fabricators around the world in many disciplines.
His extensive experience has provided him with a wealth of international contacts, skills and knowledge, which he utilises in managing Steel Connexions Ltd. and ensuring the right candidates are hired for the right positions.